Access Control
Gate & Door Entry Control Systems
Management and Verification
Access control systems enable management and verification of who enters an access controlled area. From a single-door to site-wide access control systems that can incorporate a comprehensive staff database to allow or ban access to designated areas by status, time of day, or day of the year. Detailed logging facilities can show who accessed what areas with time/date recorded. Our door entry systems feature coded keypads, magnetic card readers or proximity readers to permit access to users, while having the versatility to add audio and/or video intercom to allow verification of persons requesting access, resulting in improved convenience and safety for staff members.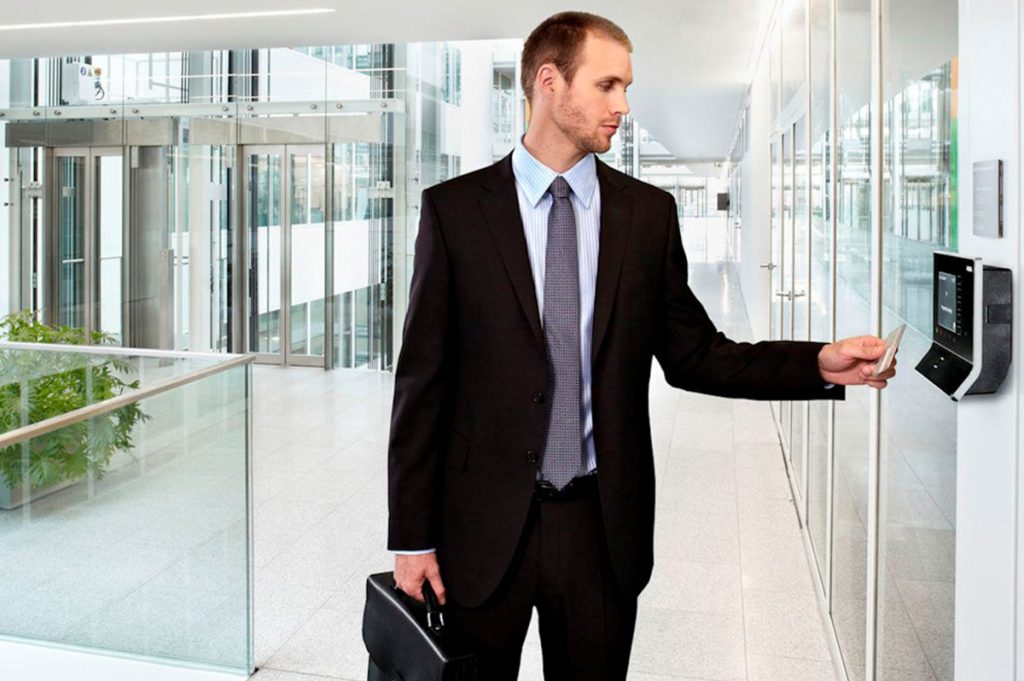 Entry Systems
A number of entry systems are available each with unique features designed specifically for today's door entry and access control challenges. With our access control systems codes and fobs can be easily altered and deleted to prevent employees/users that have left gaining unauthorised access. Schedules may also be set up to allow entry during specific time-frames and to specified users.
Access Control Installations
Going forward, once your access control system has been installed and handed over (including demonstration on using the system), we offer ongoing professional support, service, and maintenance of your security system. Assuring full usability and peace of mind that your property is protected.
Our Secure Access Services
Access Control Design and Installation
Alarm Installations
CCTV Installations
Burglar Alarms
Fire Alarms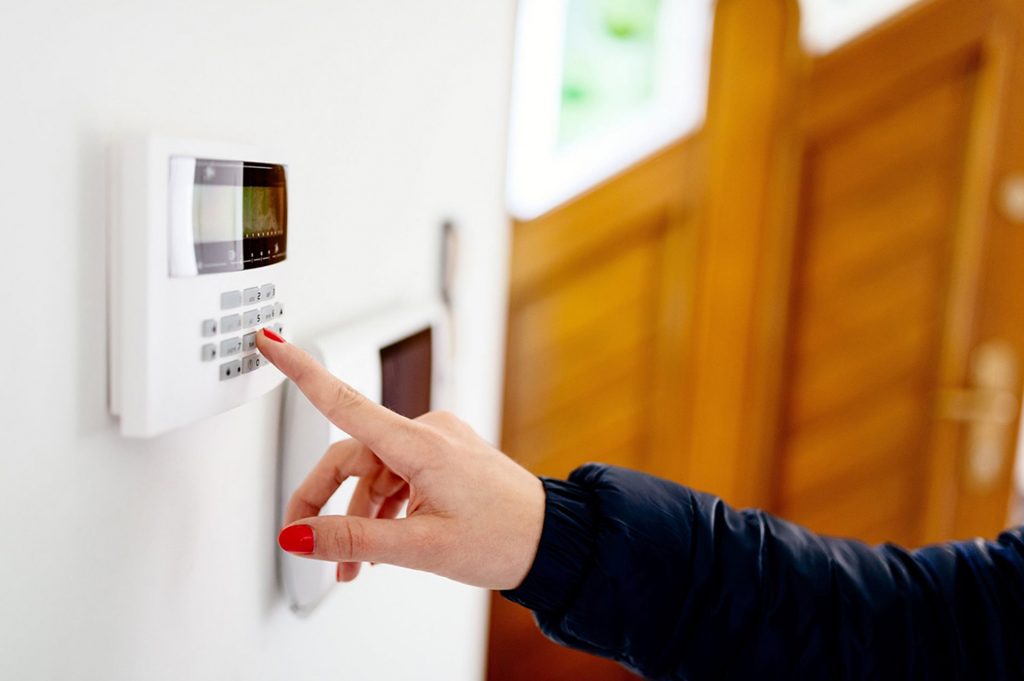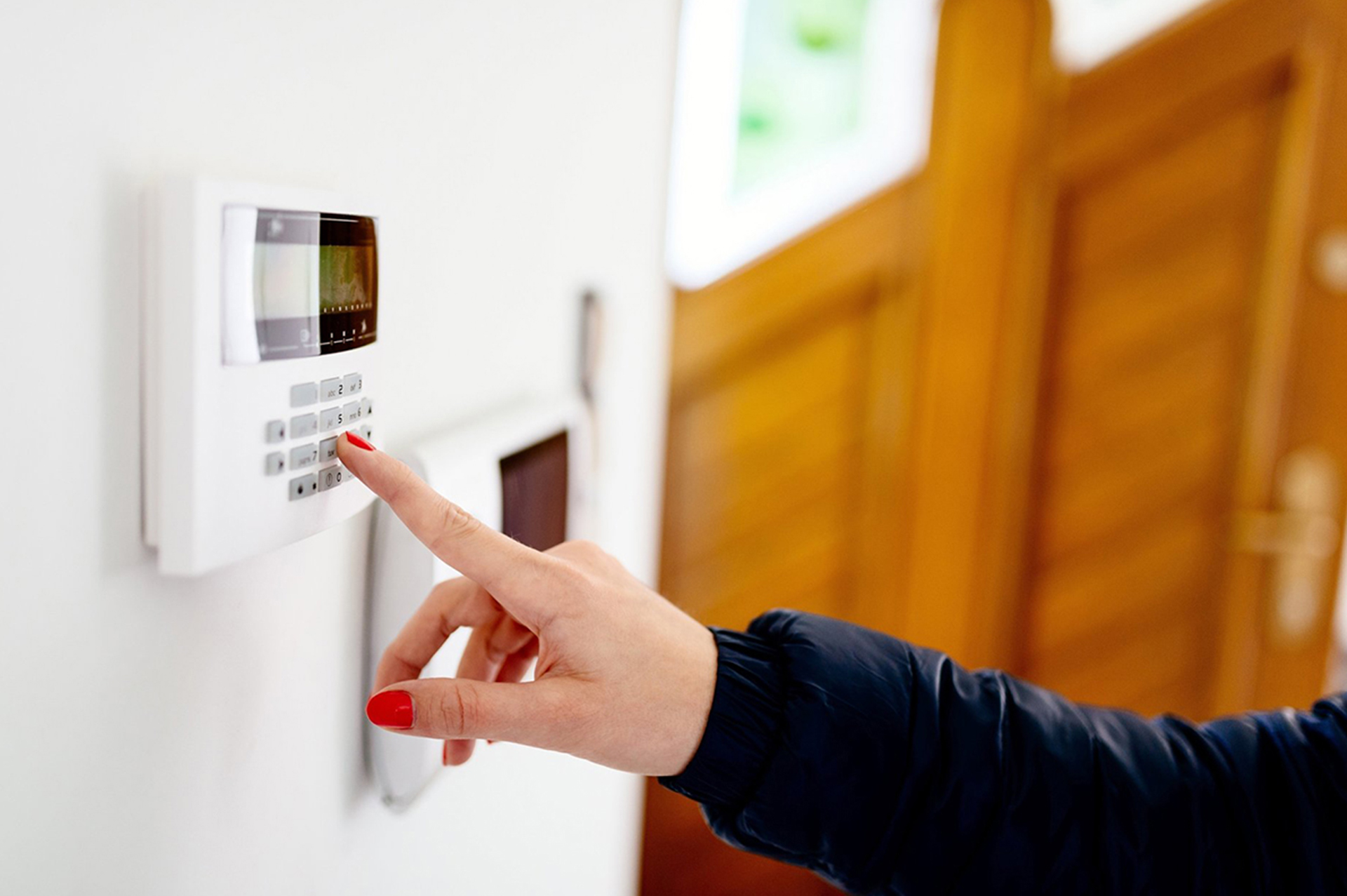 National Security Inspectorate
(NSI)
PFS Security Sytems Ltd has been awarded the Gold certification by the NSI, widely recognised as the leading security inspectorate in the UK. This level holds the greatest perceived value across the security and alarms industry as well as by the police, fire & rescue services and insurers.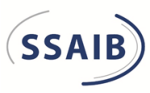 Security Systems and Alarm Inspectorate Board (SSAIB)
We have also been awarded certification by the SSAIB. We're proud to be one of a few local security systems companies in the area to benefit from accreditations by both the NSI and the SSAIB, demonstrating our commitment to provide the highest quality alarms and CCTV products and services to our customers.
Recent posts about Access Control